The Capstone
The Capstone in Film and Media Studies is a four credit course. The course is taken over the fall and the spring semester of senior year and is required in order to complete the Film and Media Studies Minor. Students take FMST 400: Capstone I (3 credits) in the fall and FMST 401: Capstone II (3 credit) in the spring.
The Capstone is an opportunity for students to explore their own interests in the field of Film and Media Studies. FMST 400: Capstone I leads students through the necessary stages of choosing a dynamic working group, conceptualizing a capstone topic, choosing a project advisor, and planning a research strategy in order to make the time devoted to the capstone in the spring semester as efficient and productive as possible. In FMST 401: Capstone II, students work individually or on groups to actualize their research.
The capstone projects are evaluated by the professor of FMST 401 and the student's advisor. It is the student's responsibility to find an advisor who will guide them through their capstone research. View the list of core Faculty members in the FMST program.
Below, you can find the following past Capstone projects: "Shut Eye" (experimental film), "Hidden Truth" (podcast), "A Sim Place" (visual essay), "GirlGenius" (narrative film), "Reclaiming Teenage Monstrosity by Examining the Role of Menstruation in Raw, The Witch, and Rhymes for Young Ghouls" (critical essay), "Step by Step" (non-fiction film), "School Boys" (script), "The Devil May Be" (podcast), "An Untold Story" (documentary film), "Lisa, Lisa" (documentary film), "Man" (narrative film), and "Bird & Tree" (animation).
Previous Capstone Projects
Shut Eye (2023)
Hidden Truth (2023)
A Sim Place (2022)
GirlGenius (2021)
"Reclaiming Teenage Monstrosity by Examining the Role of Menstruation in Raw, The Witch & Rhymes for Young Ghouls" (2020)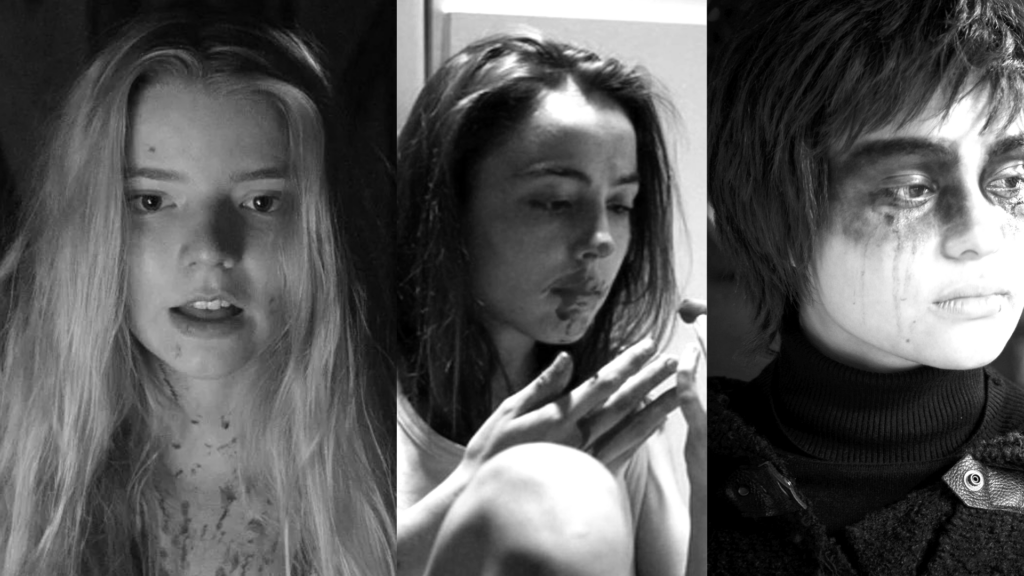 Step by Step (2019)
School Boys (2019)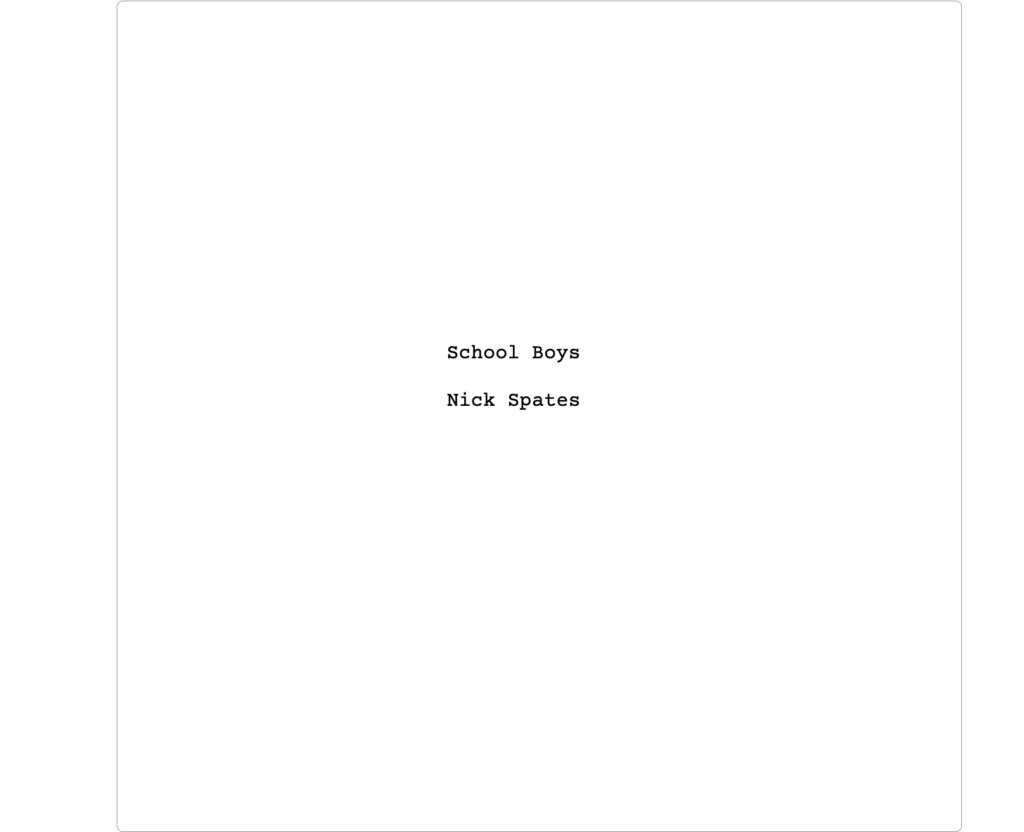 The Devil May Be (2020)
An Untold Story (2018)
Lisa, Lisa (2017)
Man (2016)
Bird & Tree (2015)
---