Learning Spaces
The New South Film Screening Classroom, generously funded by members of the Georgetown Entertainment & Media Alliance (GEMA) and an anonymous donor, opened in 2005 and features a 67-seat theater with fold-out desktops, digital and 16 mm projection equipment, sound, lighting and soundproofing.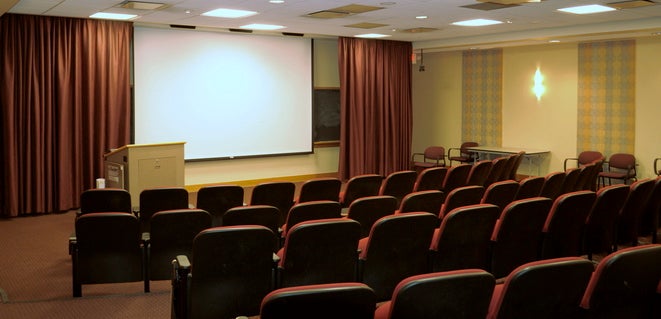 The Film Program Office located at 156 New South houses the program's media equipment, and was designed with HD viewing capabilities for works in progress.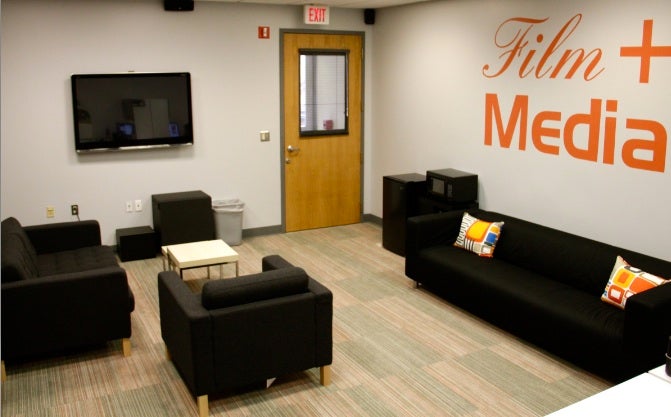 Students will also have access to small group and individual editing rooms as well as a small production studio in the Gelardin New Media Center, located on the first floor of Lauinger Library.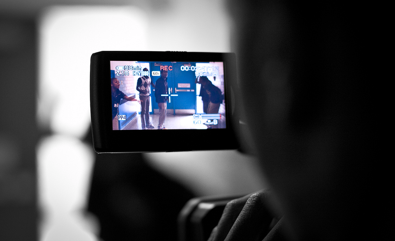 ---